6 Signs You Need a Website Refresh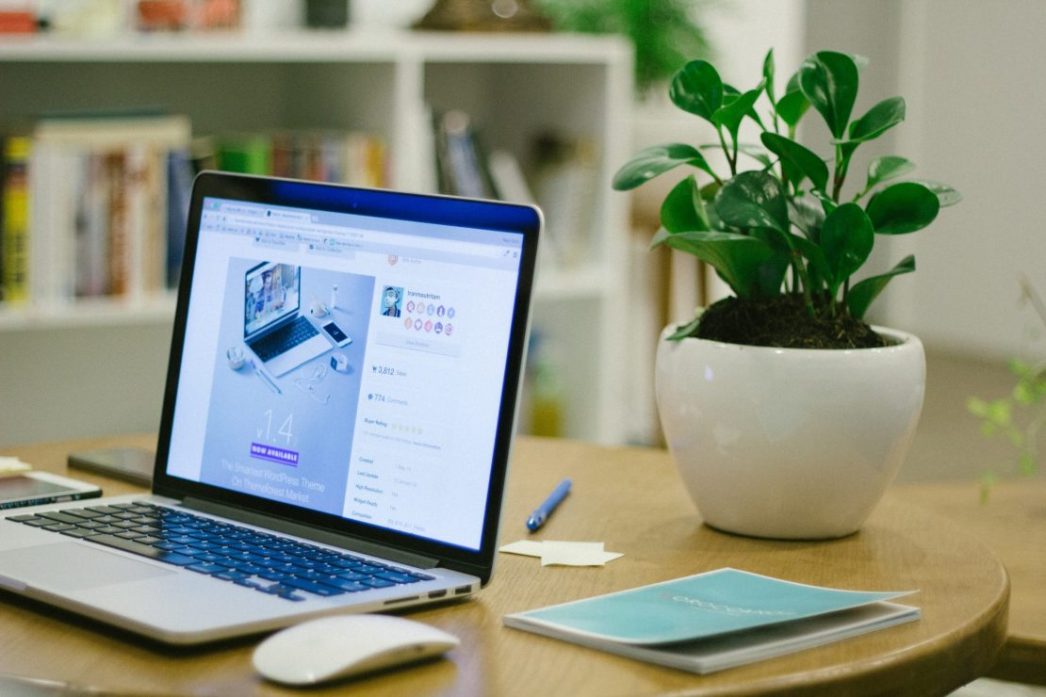 Your website, especially right now, is one of the best ways to showcase your business. It acts as a reflection of who your business is to your potential customers. Because a website is so important to a business, it, like most other things, should also get a refresh every so often. Below are a few telltale signs that will help you determine if you need a website refresh.
1. It's been over three years since you have refreshed your website.
If it's been over three years since you have refreshed your website, you should start seriously considering it. The truth is, technology and design trends change rapidly, and three years is where you start reaching the point of technological obsolescence. Not only has technology changed, but your business has likely changed over the years as well.
2. If you are not using an SSL certificate
The use of the HTTPS protocol is standard for all websites in this day in age. If you are not using it, Google ranks you lower and will see "not secure" next to the domain in the URL bar. This doesn't necessarily mean that your website is in fact "not secure", but it does mean that the traffic between your visitors and your web server is not encrypted.
3. If you are not getting many leads through your website
If you are not getting many leads through your website, it's a sign that you could use a website refresh. It could mean that users are having a hard time finding where to contact you, or are being put off by the layout and design of your website.
4. If your website is not mobile-friendly
Face it, the majority of your website visits are going to be from mobile devices. If your website is not responsive or mobile-friendly, you are going to leave a large portion of your visitor base struggling to navigate your website.
5. Slow page load speed
If you notice that it takes a long time for pages to load on your website, it's a good sign it's time for a refresh. One of the biggest reasons that people stop using a website is if it takes a while to load. People nowadays want stuff instantly. If you are letting them wait several seconds for a page to load, they will likely leave before it ever loads.
6. High Bounce Rate
If you are noticing a high bounce rate (i.e. a user visits one page and then leaves your website), it's time to refresh your website. This is a telltale sign that your website is NOT grabbing their attention, or there are no offers on your pages that entice or encourage your users to stay.
If you hit any of these signs, we highly recommend you consider giving your website a refresh. Add some new content, update your graphics, improve your navigation, or maybe add some plugins. And, as always, if you need any help, our team is here to offer assistance. We can walk you through a simple process that you're guaranteed to love.